EA Locksmith Inc.
Call Now 519-722-7776

We do:
Automotive Locksmith
Commercial Locksmith
Residential Locksmith
Contact EA Locksmith Inc.



Find US On Social Media!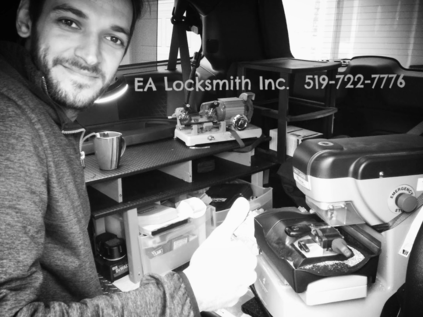 EA Locksmith Inc. is a uniqe all in one locksmith service.
As automotive is our main focus and passion we specialize in commercial and residential locksmith as well.
Locksmith is not an easy trade!
As a locksmith being able to help people in tricky situations, being reliable,
quick and professional while providing the highest level of customer service is something that EA Locksmith Inc. truly believes in.

Save our contact info just in case! Like our page on Facebook, G+and Twitter!



Follow on social media!
---
Latest From EA Locksmith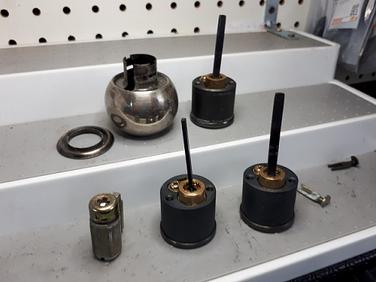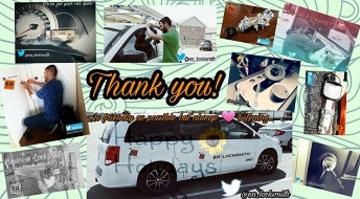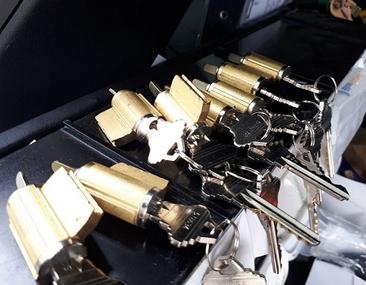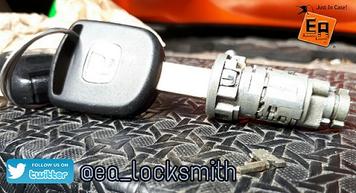 ---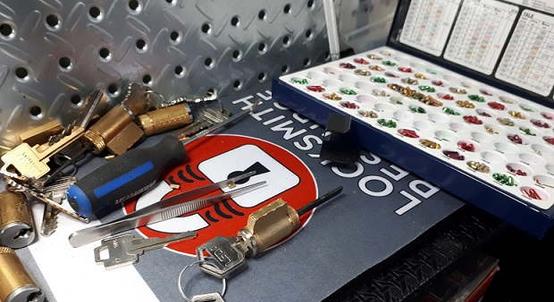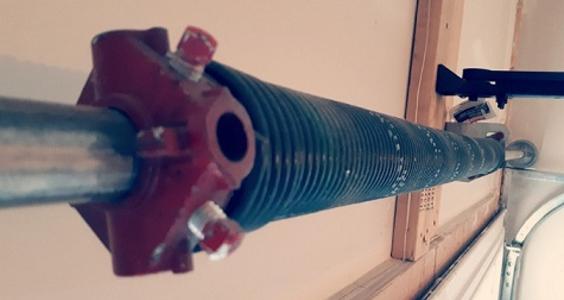 ---
At EA Locksmith we thank for your support and appreciate your trust!