12:30 AM 1:30 AM 2:30 AM 3:30 AM 4:30 AM 5:30 AM 6:30 AM 7:30 AM 8:30 AM 9:30 AM 10:30 AM 11:30 AM 12:30 PM 1:30 PM 2:30 PM 3:30 PM 4:30 PM 5:30 PM 6:30 PM 7:30 PM 8:30 PM 9:30 PM 10:30 PM 11:30 PM

EA Locksmith Inc.
E-mail: Info@ealocksmith.ca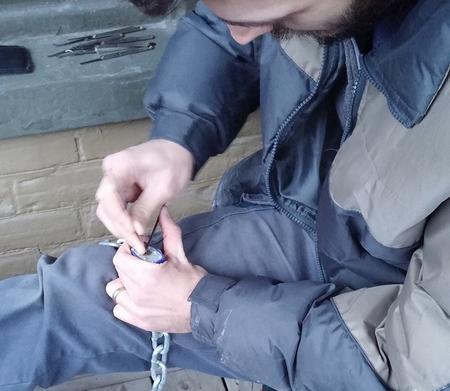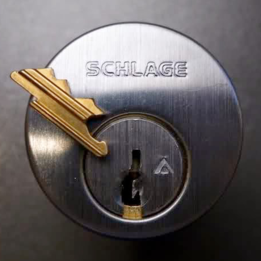 Just In Case!

Extracting a key requires quite some patience and proper tools, if you happen to break your key in your lock try not to damage it further and simply call EA Locksmith.

In case of a regular grade lock – it's best to avoid breaking your key in your lock when you're outside of the property because being locked out and have your key broken in the lock sometimes leads to lock removal by drill or cut-off tool in case it's impossible to remove key. This is the reason why it's best not to add further damage by trying to extract the key yourself it might make our job harder and your price slightly higher.

In case of a broken ignition key – Sometimes a car key can break in your ignition, usually the "break point" where the key might snap is the weakest point on the key, which means the deepest sequence of cuts on your key. The reason your ignition key bends and snaps at its "fatigue point" is simple wear and tear as well as rough use and poor maintenance. Basically saying it's best not to wait untill your key snaps. Just make a copy.