Commercial Lock Repair
Your business is your highest priority and many people say business comes first. Our business is all we have sometimes and securing it os very important.

EA Locskmith Inc. specializes in commercial lock repair services and is here to make sure your locks - such as panic bars, commercial dead bolts, locking mechanisms or any other lock mechanism, whichever are broken inside and outside of your business space.

Business is booming in Waterloo region, so as the crime rates and when you need your business secured you need it done fast and professionaly. EA Locksmith is here to help you with your broken locks, we are available 24/7 for your emergencies and we are always happy to help!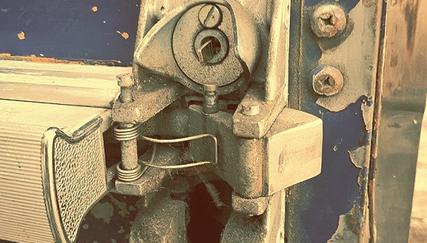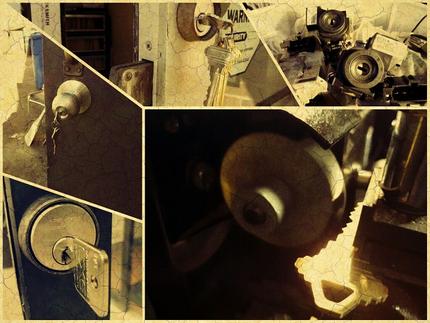 The amount of time to repair a commercial lock is dependent on the condition the lock is in. A lock repair may take as little as 10 minutes but could take up to 30 minutes or longer if the lock is in need of a lot of attention.

We work hard to fix your locks as quickly as we can but we also want to make sure it is done with precision. We believe that customer satisfaction is the key to our success so we make sure to always try to keep it that way!


If you are locked out? EA Locksmith Inc. is your trusted partner in Kitchener for your locksmith needs and emergencies. Call 519-722-7776 for an emergency or non-emergency to schedule your appointment. We are friendly and always happy to help! Call now or save our number Just In Case!

Feel free to browse our local photo gallery while waiting for a technician. It's updated on a regular basis.