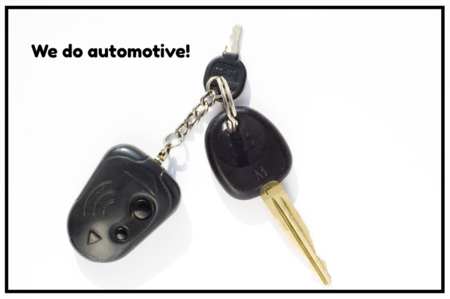 👌 Need a Locksmith? Call 519-722-7776 for service!
EA Locksmith Inc. - All in One Locksmith Service In Kitchener, Waterloo, Cambridge and Guelph areas!
Locksmith Ayr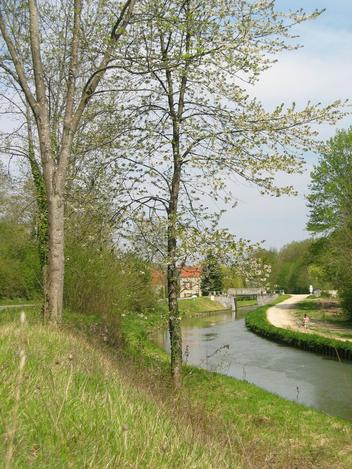 EA Locksmith Inc.
E-mail: Info@ealocksmith.ca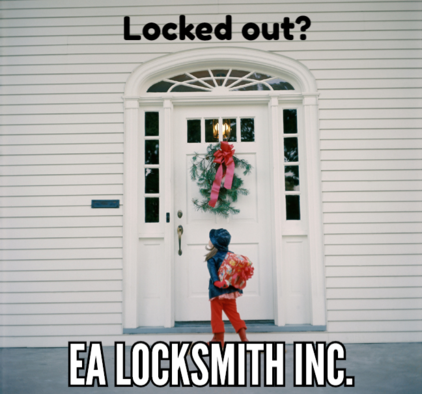 As most companies will consider you as an "out of towner" EA Automotive Locksmith Inc. will consider you as another valuable customer. Therefore our service call fees to Ayr are similar to our local service costs.

– We appreciate every single call and do our best to provide 5-star customer service. We attend house lockouts, evictions, lock changes. In addition we provide all types of installation services including CCTV and commercial locksmith services. We are committed for servicing Ayr Ontario at a highest quality locksmith service.

– many situations will require different approach, we tend to be sensitive and pay close attention to your needs. We must communicate on the same wave in order to establish a clear path to understanding each other metaphorically transmitting on the same frequency. In order for us to communicate better it's best to be specific when calling and let the technician respond to your questions.

– we use appropriate language and responsible manner, we appreciate your choice and are urged to help you resolve your situation.

– We have a wide variety of locks provided, commercial locks grades 2 and 1, residential locks including grade 3 off shore and also local brands like Weiser or Schlage. We cover most of the styles but we do require a notice if a custom order is required, simply contact us via email or mobile.

– our services and activity are constant as we enjoy our daily tasks, in the recent years online presence have increased and became the "must have" for any business to survive and thrive. We are also part of an online community, check out our blog and activity on G+ and stay connected "Just in case!"

Social Media – We are present on Facebook and Twitter as well, sharing some of our happy moments with you. Sharing is caring.