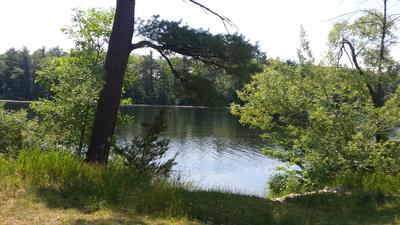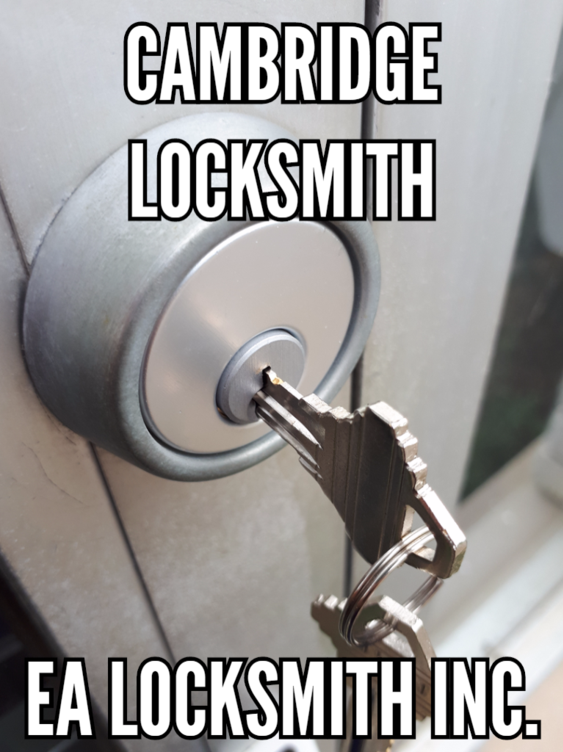 EA Locksmith Inc. - All in One Locksmith Service In Kitchener, Waterloo, Cambridge and Guelph areas!

Cambridge Locksmith
Cambridge
EA Locksmith Inc.
31 Machado st Kitchener ON n2r0c1
Phone: 519-7227776
E-mail: Info@ealocksmith.ca

Cambridge Locksmith

Looking for a locksmith service in Cambridge? Great, we are happy to see you. You can browse our site for more information and amazing photos or simply call us for more information and see how we can help you, resolve your situation!

When in need of a locksmith service you may often be under pressure or distress, therefore we are always listening to your needs and hope to satisfy your locksmith needs as much as a locksmith can.


🆘

We specialize in lockouts and other locksmith services, we aim to provide 24/7 service and hope to respond to all of the calls at once as fast as possible as we are aware of the sudden urgency when "Murphy strikes".


🏎

Automotive services are also among our constant expanding net of capabilities, we copy car keys and generate new keys on site. You can count on us to show up on site and help you both get a 5-star customer service, generate new keys for your car and hopefully save you a few dollars. After all, we try our best to make sure it's fair to the situation as each case can be different.


🏭

Commercial services are also a part of our list, including providing and installing the hardware. Fresh installations and aluminum routing, push pedals and panic devices are installed and inspected plus we warranty our work if the product is ours. Simply speak to our technician about our warranty coverage options. For more info regarding commercial installations speak to our technician via email or phone.